The times that we are living in are uncertain and tiring. From witnessing our first-ever nationwide lockdown to watching businesses get shut one after the other, the year 2020-21 has taught us more than all our life experiences. From employees to employers, everyone's lives were affected during Covid-19, especially due to the strict lockdown. People lost jobs, companies lost business. But the toughest time arrived for those with active debt, yet no income suddenly. Borrowers with active loans are facing cash crunches while paying their EMIs and the situation has been worse for salaried people. Coming to the rescue in the year 2020, Banks and NBFCs announced Covid 19 personal loans. Here's a rundown of everything you need to know about the special personal loan option for Covid 19.
What is the Objective behind such loans?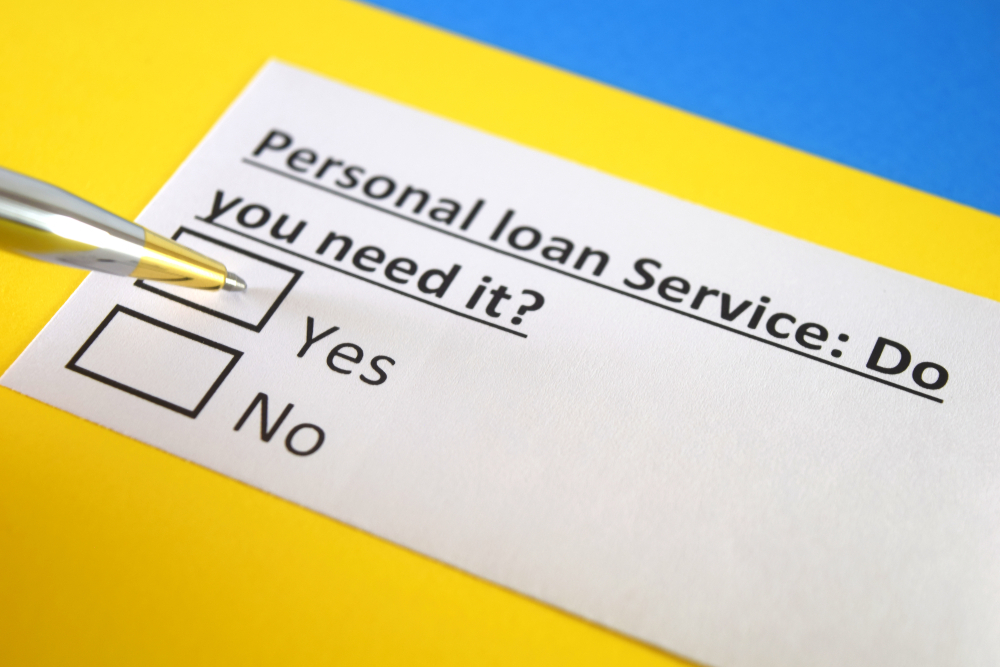 The worldwide COVID-19 spread which prompted the lockdown for businesses and organizations has affected our economy radically. The day-by-day wage laborers and the working class are the most noticeably hit segments of the population as many have lost their positions while many are going through pay cuts. Individuals have gone through their year's reserve funds they have hung on for survival during the toughest and uncertain year of recent times.
Thinking about each one of these financial difficulties, RBI and the government have taken different estimates like the cut on the repo rate, offering moratorium, and giving special COVID-19 loans. All these actions have been taken to help individuals who are enduring financial issues because of the Covid pandemic. These means won't just decrease their monetary burden but also give them cash to survive further monetary crunches. The COVID-19 personal loan guarantees liquidity of assets in the possession of the average person. 
On the off chance that you have a savings account or a loan for which you have not missed any of the monthly scheduled payments i.e. EMIs in a public sector bank (PSB), you might have the option to benefit from another blessing of a product called the Coronavirus Personal Loan. Evaluated a lot lower than normal loans, this one is aimed to help existing bank clients with some emergency cash because of the impacts of the Coronavirus pandemic. 
Some of the banks offering Coronavirus personal loans: Bank of Baroda, Punjab National Bank, Union Bank of India, Bank of India, and others.
Coronavirus personal loans can end up being helpful for individuals who are going through monetary deficits. The credit offers the greatest relief on the cost as the loan cost at which this loan is offered is very low than the normal rate. It begins @ 7% and can go up to 10%, contingent upon the borrower's credit report, pay, and reimbursement limit.
Who can avail of these loans?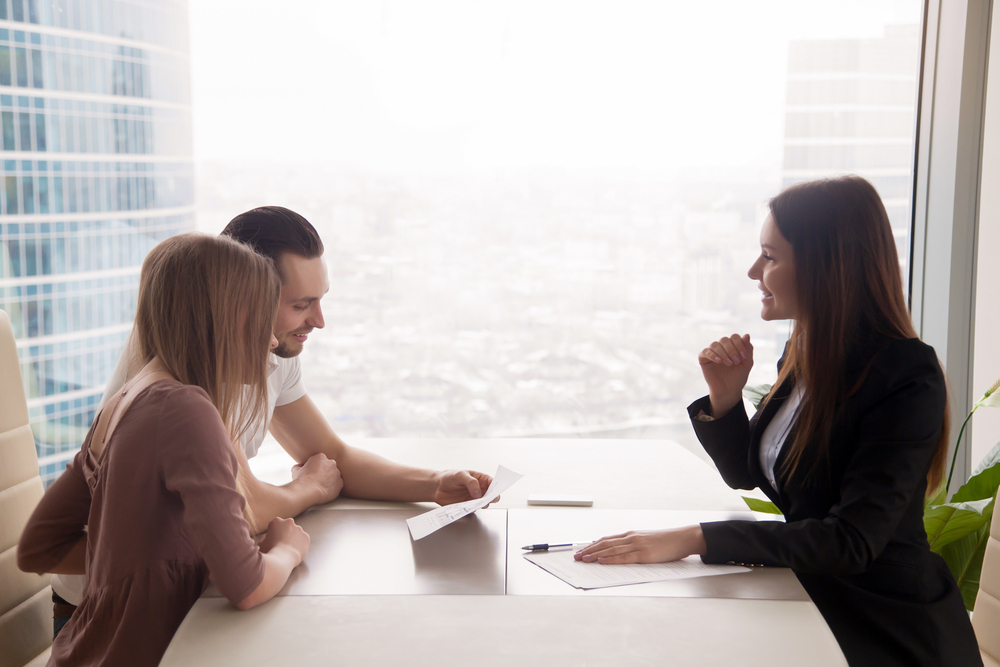 Coming to who can avail of these loans or the eligibility of personal loans, let us tell you that these kinds of loans are restricted to a select set of depositors, majorly the existing borrowers of the concerned bank. The no banking customers or the ones with a lending relationship with such banks may apply for personal loans. To ease the situation, some banks have also come up with new schemes like instant digital personal loans for existing account holders.
Extending a helping hand towards credit card holders, banks have now allowed them to apply for pre-approved loans against their credit cards. Generally, only the cardholders with a good repayment track record with their respective banks are eligible for these loans. Although the interest rates of these loans are comparatively higher than the regular loans, you can get the money disbursed within the same day of making an application. So the high-interest rates wouldn't hurt you much. 
There's a good deal of existing home loan borrowers too. Generally, they get an option to avail of top-up home loans. But even here they don't have to bear an end-usage restriction rather they get a longer processing time compared to the regular personal loans. Since there's a shortage of staff and most banks are working with limited employees, availing of this loan has become quite challenging. 
However, due to this new normal, some banks have introduced a new scheme of instant top-up home loan schemes with guaranteed fast disbursals. The interest rates of these loans are significantly lower than those of personal loans. And the tenures of these loans are decided based on the residual tenures of the original home loan.
Note that the eligibility criteria for each of these loans differ from regular personal loans. So be careful while choosing a deal for you.
For example, the Bank of India is offering such loans only to the consumers who have a record of drawing salaries through the bank for at least a year, or to those who are already having a loan. Punjab National Bank (PNB), which has named this scheme as Sahyog covid-19, is also giving such loans to its existing account holders who draw their salary through PNB.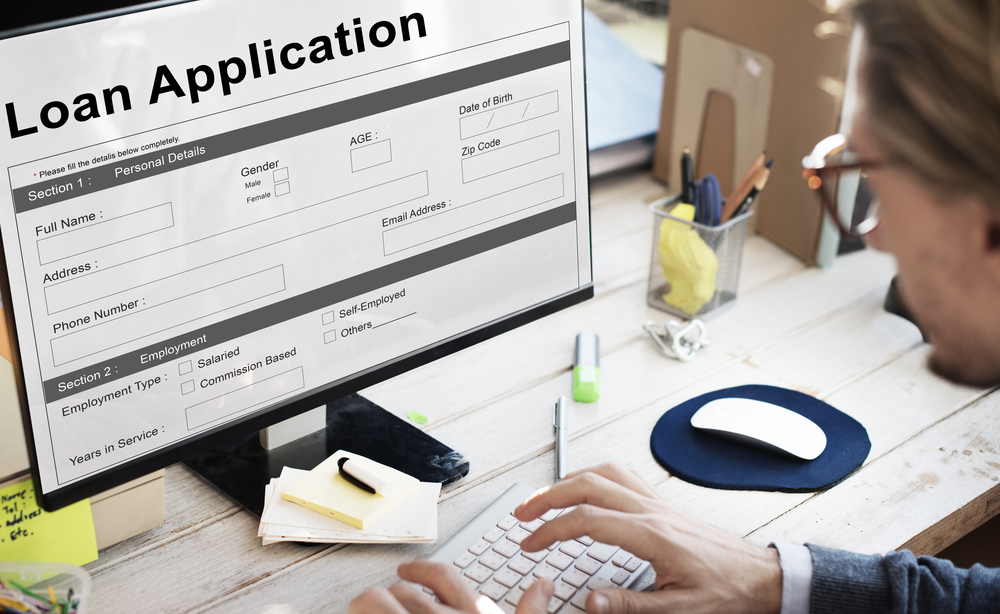 On the other hand, the United Bank of India is providing such loans to only those consumers who boast a salary account or have already taken other loans, such as housing, vehicle, personal, pension, etc., from the bank. UBI is offering a loan amount of six times the last credited salary or the pension of the loan applicant. More or less, UBI is offering a floating rate personal loan, which means the interest rate would change when the RBI will revise the repo rate. The bank is offering a moratorium for the first few months of the pandemic, till June-end as per the reports. The bank will add the interest accrued during the moratorium to the principal amount. And the applicant has to repay the loan within 57 EMIs.
Similarly, the Bank of Baroda ( BoB), is offering these loans to applicants who have an existing home, mortgage, or car loan with the bank. The loan amount for the COVID-19 loans will be decided based on the EMI of their previous loans. An applicant can only take 10% of the amount in the case of an existing home loan and 20% in the case of an existing car loan. This means an applicant who is already paying an EMI of ₹40,000 on the existing housing loan, can avail of the covid-19 loan in a manner that translates the monthly EMI into ₹4,000 (10%).
No matter whether the applicant is a self-employed or salaried employee, he should be BoB's loan customer for at least six or more months and should have a record of paying the last three EMIs consecutively.
What is the amount of loan you can avail of?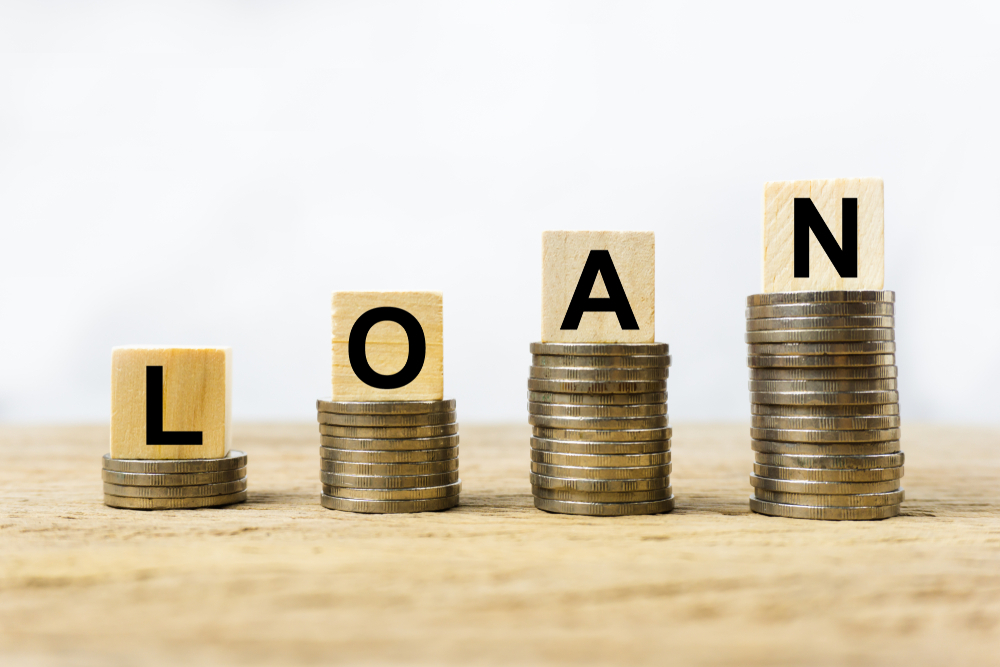 For Salaried Individuals -10 times the amount of latest monthly gross salary income to a loan limit of ₹ 5 lakhs.
For Non- Salaried Individuals – 60 % of their last annual income based on ITR, which can go up to a maximum of ₹ 5 lakhs.
The loan limit in most banks ranges from ₹3 lakh-5 lakh, with no processing fee. With the bank chosen the minimum ticket size varies. For example, at the Bank of Baroda (BoB) the minimum sanction amount is ₹25,000. These loans are given to people who sought a moratorium on their ongoing loans.
This was launched about a month back and the initial response to BoB's product was encouraging. Within six to seven days of launch, the bank had sanctioned 3,500 loans. UBI had disbursed around ₹26 crores in the initial days of the launch in early April.
However, the average ticket size varies from bank to bank. It is expected to be ₹1.5 lakh at BoB, on the other hand, UBI offers an average ticket size of ₹3 lakh.
What are the Rate of interest, other charges?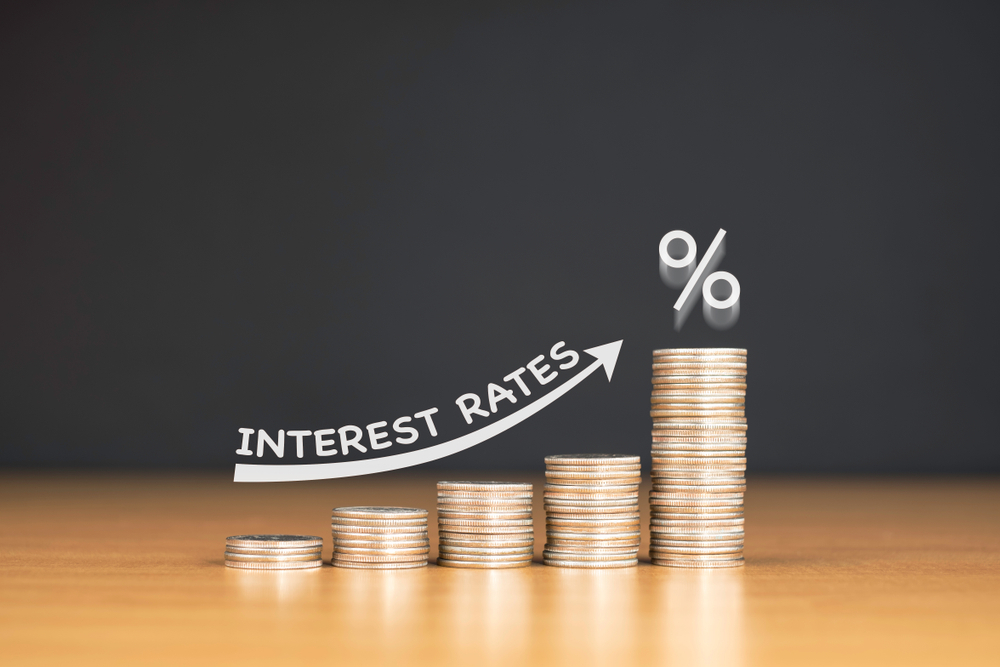 There is an interest rate of 7% p.a. and 10% p.a. for a covid-19 personal loan, interests for such loans are quite low. The interest rate on these loans is much lower compared to personal loans which vary from 8%-15% per annum. The tenure of the loan varies from 6 months to 5 years. For instance, under the 'SAHYOG COVID 19, Personal Loan Scheme for Individuals' at Punjab National Bank's the interest rate is only 8.05%. These rates are relatively lower and can be seen as some additional relief in the hard times. The prepayment fees are being waved off on such loans. Moreover, they also have low processing fees or sometimes you may not pay any fees too.
How can you apply for Covid-19 Personal loans?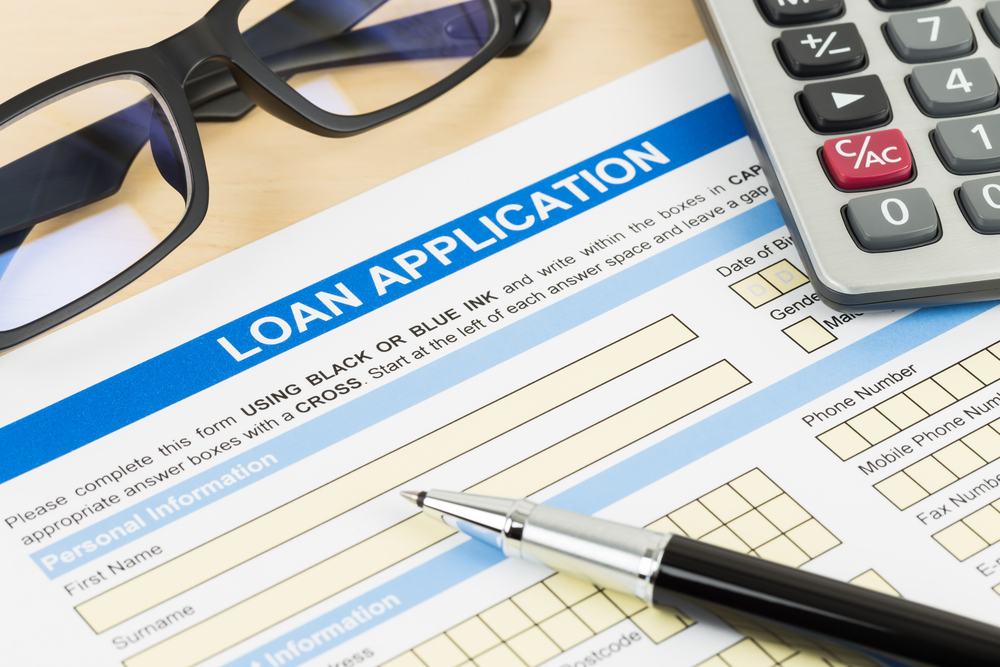 Generally, availing of a personal loan would require several face-to-face meetings, documentation, verification, several processes, and formalities but right now everything is digitalized. Here you can easily do everything with no human contact. Yes, you heard it right, a completely contactless system.
The current economic status and Health emergencies have influenced the banking sector in our country incorporating new technologies which have led to the emergence of digital solutions and services.
Applying for a personal loan has become much easier and the processing at a faster rate by just having an account with the bank. Many banks also provide instant approvals of loans online and disburse funds anytime from a few minutes to a couple of days.
All you need to do walk into the nearest branch of the bank you wish to apply for. Meet the relationship manager and ask for an application for a personal loan.
If you are tech-savvy, the online application process and so much improvised software the process has become much faster, and just simply scan and upload the documents to speed up the action. Use the Net Banking facility of the bank, you can log in and apply directly at the bank you have an account. Banks allow you to check eligibility and other necessary things online.
No worries in case you don't have an account with the bank. Just visit the bank's website, check the entire procedure and fill in an application form online. Many banks also allow you to request an application via email or through phone banking. After checking your application and eligibility, bank executives will call you if you're found eligible.
The most important document is the Income proof, it is a crucial requirement while applying for a personal loan. Submission of latest salary slip or recent income tax returns. Every bank has a different procedure and each of them requires different documents for personal loans but income proof is mandatory for a personal loan in every bank.
Other proofs that banks also require are address proof and identity proofs which can be submitted in the form of PAN Card, Driving Licence, Aadhaar Card, passport, utility bills among others. At times banks also ask for proof of employment, educational qualification, and license in case of self-employed businesspersons.
How credit bazaar can help you with loans?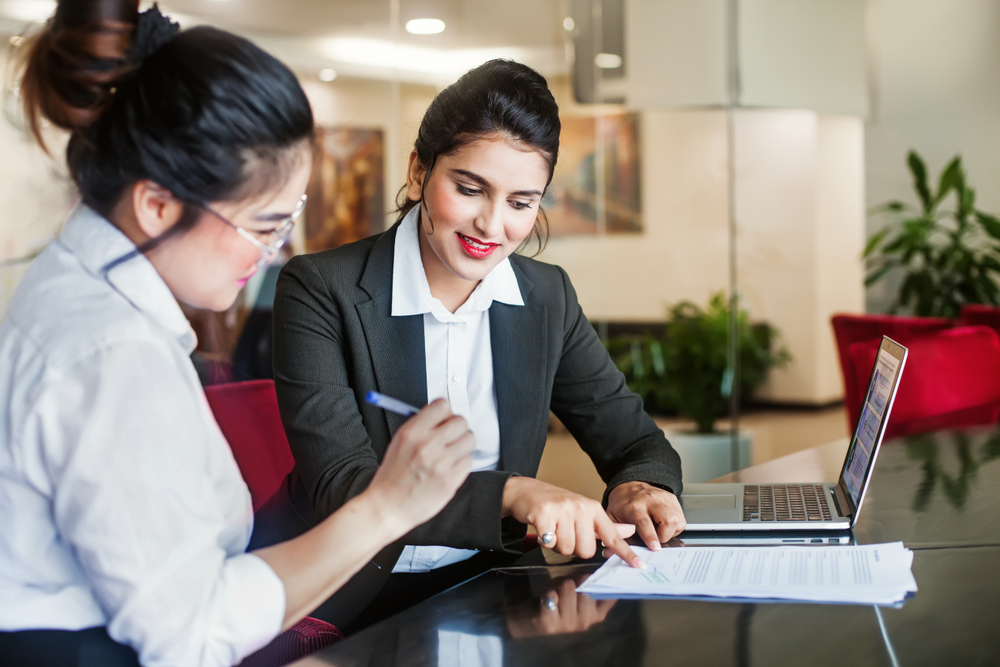 Thanks to technology, nowadays, applying for a personal loan online has become quite simple and quick. There is a various online platform that provides an easy loan application system. One can use Credit Bazaar for applying for an online personal loan in a few simple steps. Here's a quick guide for a personal loan online.
Visit Credit Bazaar, go to the loans menu, click personal loan and you'll land on the following page. 
On this page, you need to provide your basic personal details including your name, contact details, residential address, and so on. Here you also need to give information about the desired amount of the loan, the payback duration, your monthly income, and other installments that you're paying presently. You'll also need to provide details about your past loans if you have taken any. Now, hit the submit button.
After this, you'll reach the following page. Here you'll get to see a detailed comparison provided by different lenders. Here you need to mindfully compare the various available options of some important parameters such as ratings, interest rate, processing charges, pre-payment, etc. Take the one that goes well with your requirements.