Introduction to Hunter
With the increasing number of fraudulent transactions, it became crucial to come up with a mechanism that would identify frauds at the beginning. As they rightly say, prevention must always be preferred over cure.
It is wise to detect fraudsters at the point of application to identify fraudsters at the point of application. The best-proven detection rules hunter screens for and highlights potentially fraudulent applications are used for timely detection of fraudsters to stop from them becoming further active and ruin things for you by becoming customers, increasing fraud savings, and assisting in the management and control of bad debt.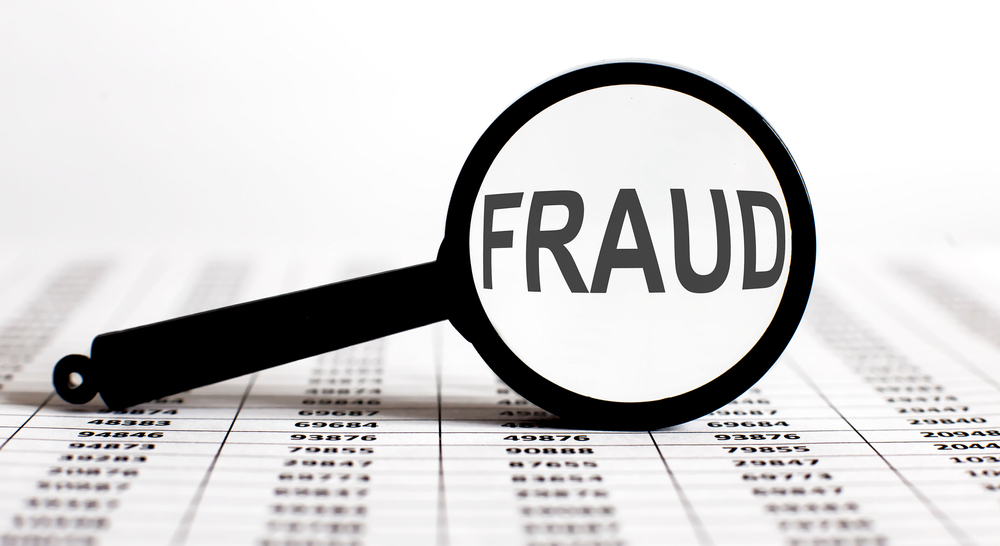 What 'Hunter anti-fraud system' does is, matches the application data against the multiple data sources including the fraud data, as well as, morality data, fraud databases, apart from dedicated 'Watch Lists'. The Hunter anti-fraud system has some customized rules which it uses to cross-match data sources to highlight any inconsistency or discrepancy. The Hunter anti-fraud system also matches it with the known fraud data.
Hunter fraud-detection tool measures the result to give a level of fraud risk that may be involved. The applications, that prima facie appear to be suspicious are moved into the investigation tool for further action after a proper study and analysis of the same.
'Hunter fraud tool' is perfect and ideal for any organization that is looking to detect and prevent fraud at the point of application. Hunter fraud check makes sure that the onboarding experience of authentic customers is not disrupted.
Aspiring customers making an application, rightfully expect and deserve the best service. Customers deserve to feel secure. The risk of fraud and identity theft is now on the rise, more than ever. Customers must be protected.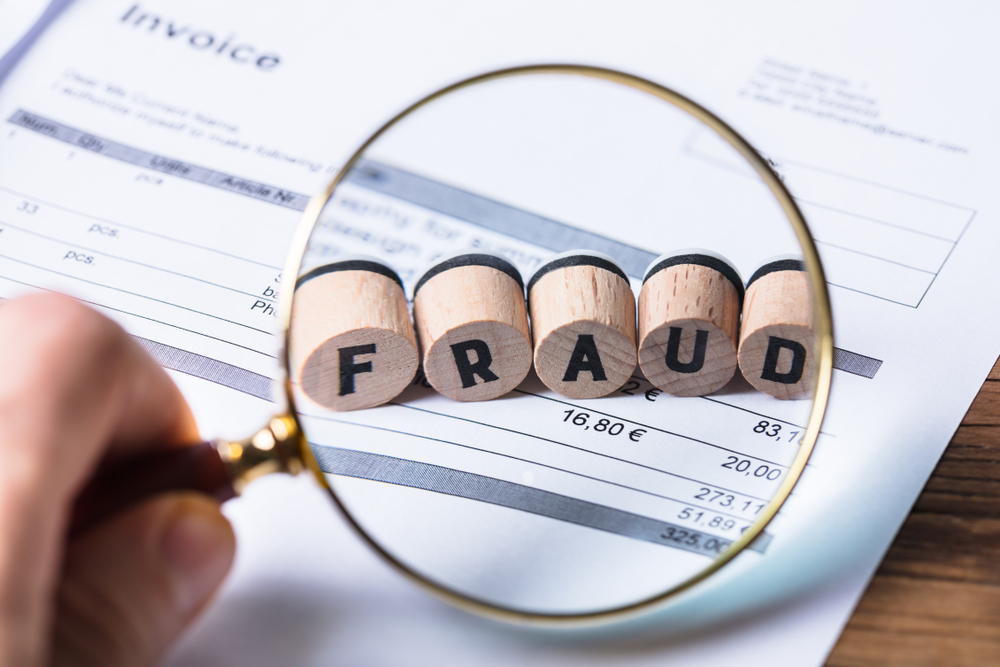 Genuine customers rely upon you to provide all the protection and safety in the shortest possible time. Providing these basic requirements in the shortest possible time, which every customer, rightfully deserves, is the best way to win their trust.
The Hunter anti-fraud system enables your business in delivering an uninterrupted experience to genuine customers by giving you accurate application fraud protection to genuine customers.
Worried about financial services application fraud across multiple channels and products? Have no fear as the highly configurable 'Hunter fraud prevention application'is here.
Hunter fraud prevention is the blend of the rule-driven business engine with an intuitive investigative tool. Hunter fraud detection is an application that supports an uninterrupted cycle of fraud prevention, detection, thorough investigation, and improvement.
Benefits of using 'Hunter':
Hunter fraud detection is constantly at your beck and call to protect you from possible fraud. This, in turn, helps you reduce the redundancies in the business processes. Having a Hunter fraud detection application is excellent as it minimizes future bad debts or arrears. Following are the finest features of the 'Hunter application' that make it stand out due to its supremacy and efficiency in the matters of fraud detection.
Stops The Fraud At The Point Of Application: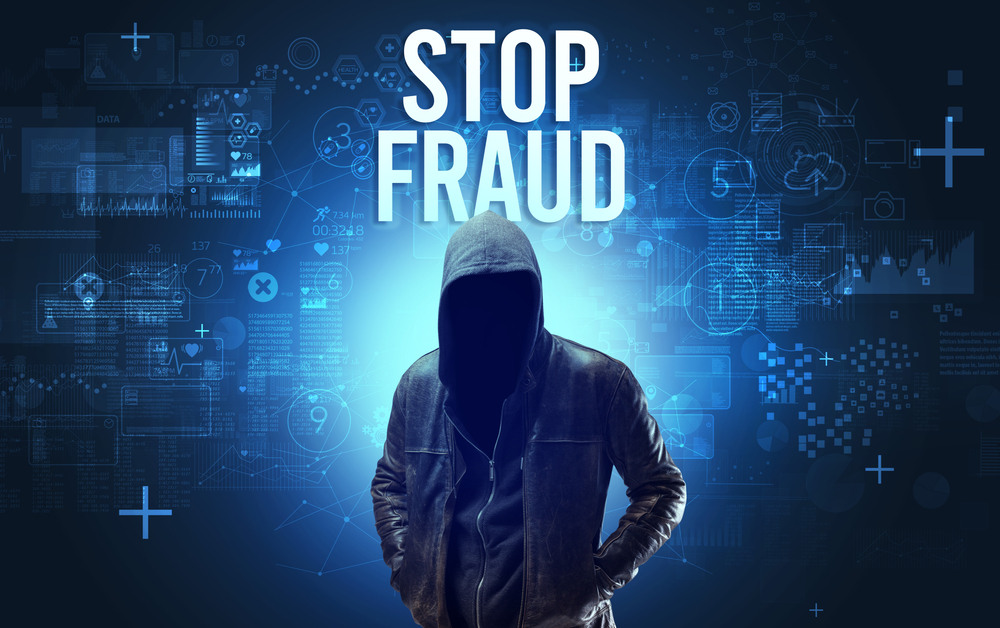 This feature is the reason why the 'Hunter fraud detection application' tops the game and hence is superior among all. 'Hunter fraud detection application' encourages screening data at the point of application that helps detect a fraudster committing a planned deception and identity theft. This is how the fraud risk is reduced efficiently. When the fraud transactions are detected at the beginning and caught in the initial stages, genuine customers are protected.
When you are doing every possible preventive measure for the protection of interests of genuine customers, and don't let any fraudsters ruin their hard-earned money, it shows. Customers want to be ensured that they are safe and secure with the organization they are associated with. Your genuine efforts pay off and are rewarded in the form of loyalty and faith of genuine customers.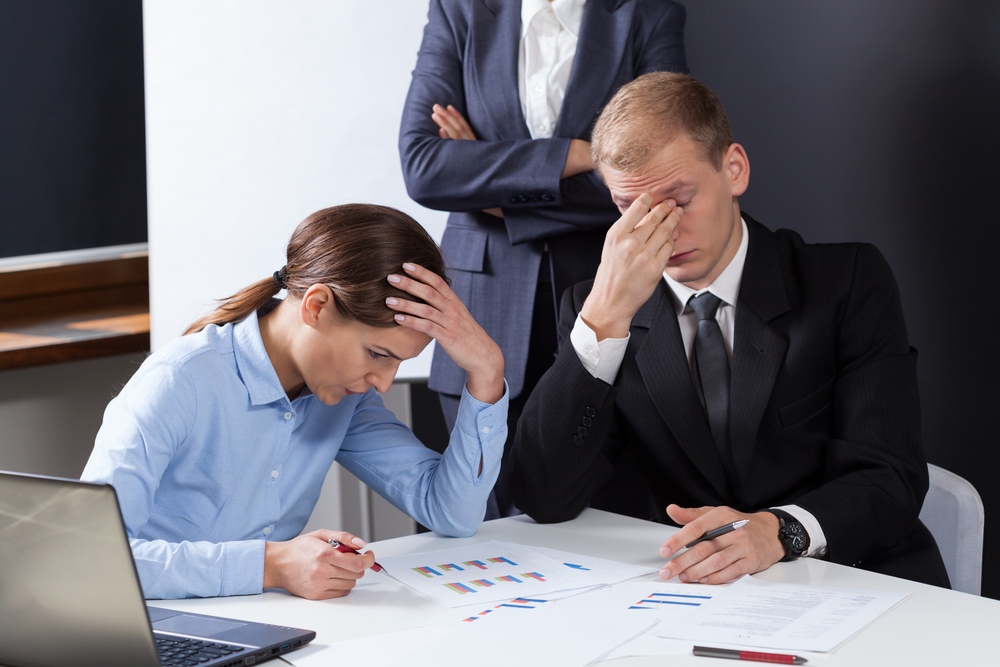 The timely detection of fraud reduces business losses. Hunter fraud detection application makes sure that businesses are running safely and releases genuine customers from the hassle of the ongoing protection process. This, in turn, improves the onboard experience for genuine customers.
The more the data, the more is the risk and possibility of finding fraud in applications. Hunter fraud detection tool uses all the data sources available in a single process to measure, evaluate, and identify the fraud about to take place. This is how the organization is protected from any future possibility of bad debts. Bad debts, if not detected, cause huge losses to the business. The monitoring and constant vigilance lead to timely detection of fraudulent behavior within existing customer records. Hunter fraud protection application is an ideal and perfect way to curb discrepancies and inconsistencies.
Prioritizing Investigation: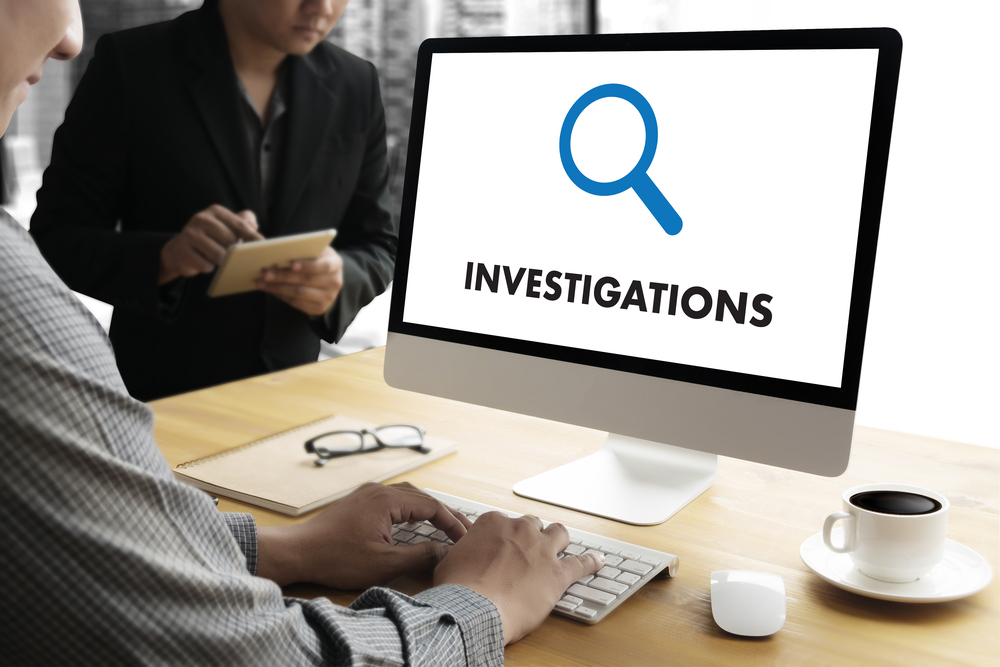 It is crucial to protect the customers from the highest risk of fraud by conducting investigations on a priority basis. However, it must be made sure that the genuine customers are not troubled during the entire investigative process. Only the fraudulent ones should be carefully determined, investigated, and targeted. New applications must be screened for suspicious activities from multiple peer organizations.
Another parameter for detection, that the data source involves is the 'Device Intelligence. The businesses are enabled to detect high-risk anomalies across all mobile, and banking platforms through device intelligence. Even if the device gets tampered with, the presence or activity of a stolen identity or the increasingly pervasive account takeover fraud is detected and identified easily.
How does Hunter Work
Here is how the 'Hunter' Works:
Timely Detection of Frauds: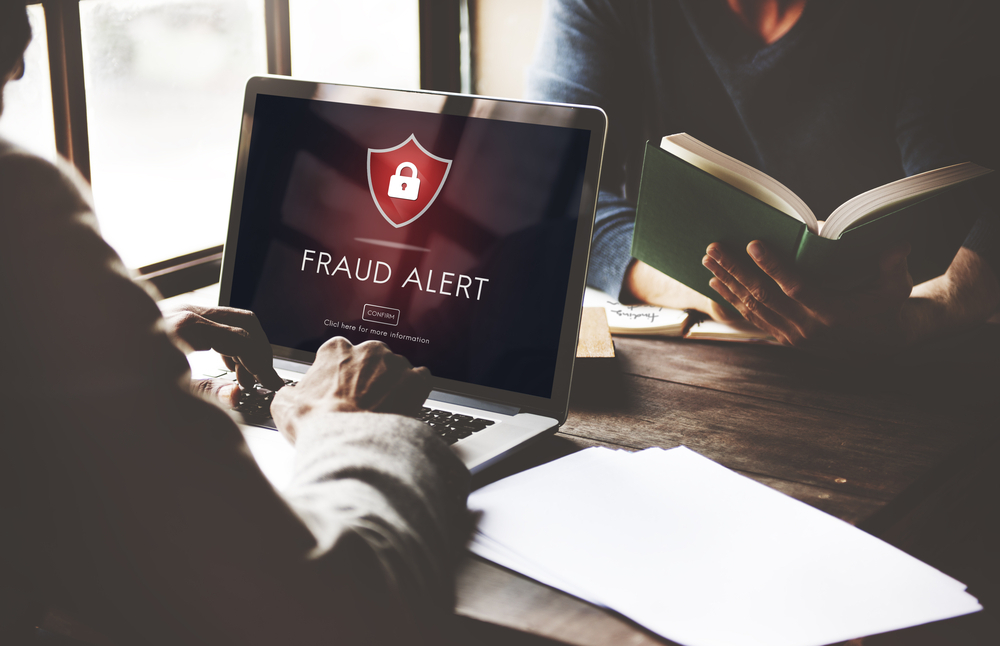 As per the information reflected by one survey, the Hunter fraud detection had detected 1.2 million fraud applications. In one year, for its 400 clients, Hunter fraud detection was successfully able to process over 151 million applications, without disrupting the genuine customers with the layers of data consortium, fraud risk engine, and investigation workbench, Hunter fraud detection assists you in making decisions regarding smart application fraud. A Hunter anti-fraud detection tool detects millions of frauds each year. 'Hunter anti-fraud detection tool' is a safety measure very much needed in these turbulent times today. Hunter anti-detection tool is a savior for both the customers as well as organizations as a whole.
An Advantage To The Client:
Clients using Hunter fraud detection are extremely happy. They are benefitted a lot. With technological advancement at its peak, one can simply not choose to ignore it. As Donny Miller rightly said," In the age of information, ignorance is a choice." There are heavy consequences of not detecting fraud at the beginning. Using most in-demand technologies for the benefit of the organization and customers is the most prudent thing to do today. The most sought-after technology in fraud detection is, undoubtedly, the 'Hunter fraud detection application'.
When the 'Hunter anti-fraud system' is combined with the identity and Fraud platform, the consortium data provided by Hunter application in the first place gives a useful insight and effectively allows the clients to selectively apply for the right level of protection that they need for every single transaction. There are additional sets of layers involved here that mainly include Document Verification, Behavioral Biometrics, identity proofing, and the analytical model of machine learning.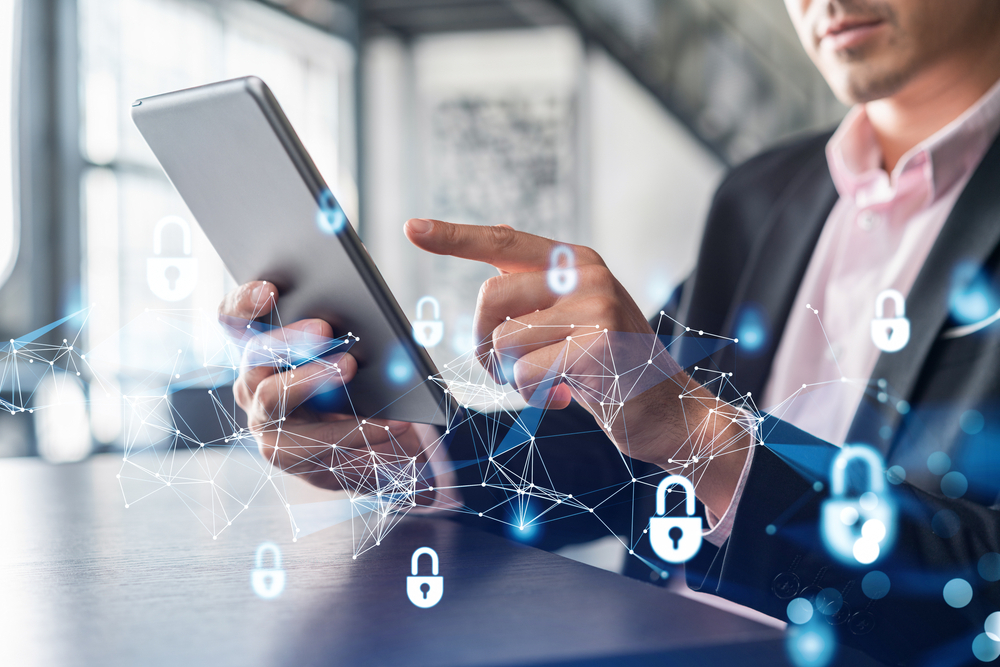 The Hunter anti-fraud system expands quickly on the success of data consortiums. There is a cross-matching across the member companies. This means that every member is aware as and when business is attacked. This enables the respective authority to take preventive steps. Now, fraudsters avoid these businesses in the consortium member list and there is a steep decrease noticed in the rate of fraud attacks.
What is Hunter Fraud Score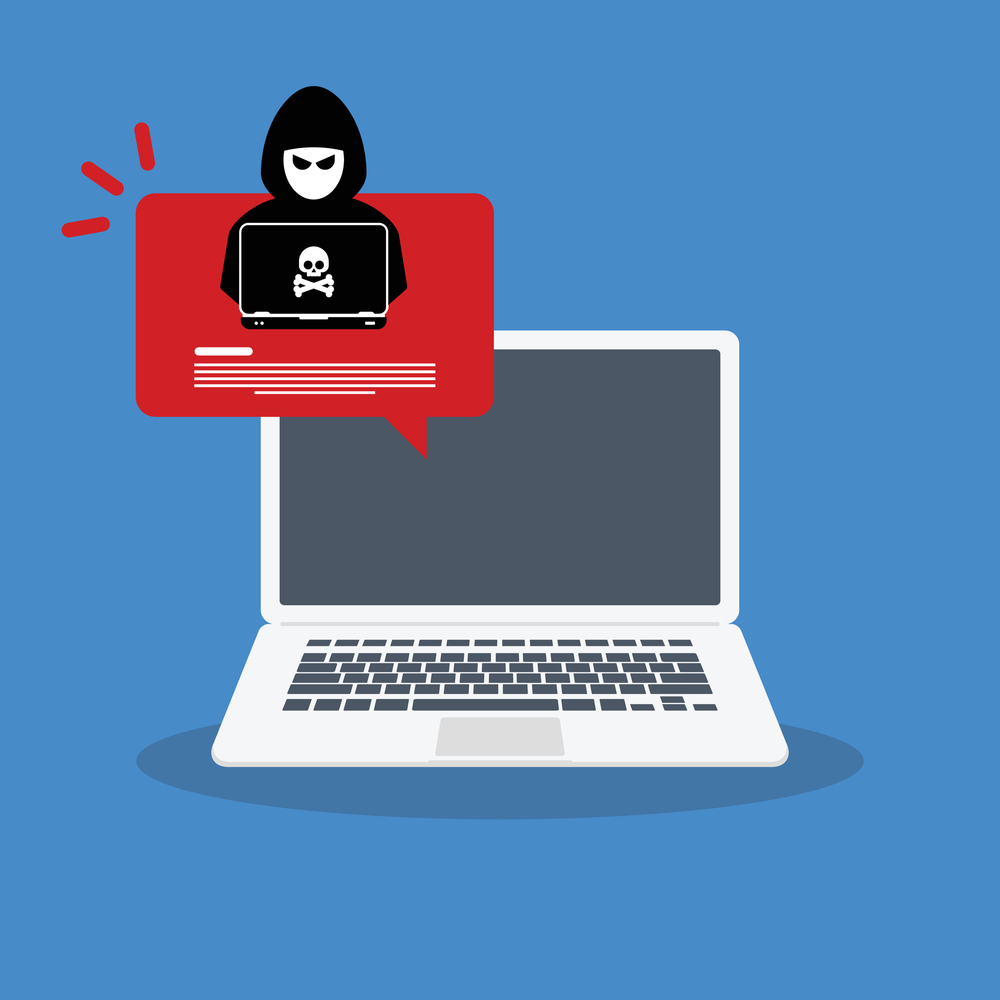 The global information services company has launched its 'Hunter Fraud Score' and actively plays a major role in fraud detection in India by operating Fraud Bureau. Hunter Fraud score is the mechanism, that measures the probability of fraud in a credit application across insurance and banking industries. This Fraud Bureau is a closed user group or a CUG of industry members, that share fraud data and in exchange for accessing advanced fraud detection services.
The closed user group (CUG) includes 47 banks and 15 life insurance companies and has launched 'The Hunter Fraud Management Services' for the life insurance sector in India.
The new score would unquestionably help the retail finance providers and insurance companies in India by a significant margin by increasing their efficiency in fraud detection. Businesses will be able to identify applications that will be screened for potential fraud. Those applications having a high probability of being fraudulent will be prioritized. 'Hunter Fraud Score' enables businesses to lower their potential fraud losses and concentrate more on approving applications from genuine customers.
More than 50% of the retail lending market in India happen to be members of the Closed User Group (CUG) and trust 'Hunter' in managing application fraud.
Hunter fraud detection is the latest, and undoubtedly the most essential analytical solution. The advanced analytical approach helps businesses stay way ahead in this game of major league.
All thanks to the 'Hunter application of fraud detection', businesses and clients can now work in harmony and unison. This sets a benchmark in the industry and an ideal situation people have been waiting for!
Best Fraud Detection Software for Application Fraud
Hunter Fraud Score is a rating score launched in India by a credit Rating Agency and is gaining popularity rapidly. The purpose of the 'Hunter Anti-Fraud System' is to identify and detect fraud in credit applications to banks and insurance companies, which in turn is expected to control business losses in the future. Why worry, when you have an opportunity to seek assistance from Credit Bazaar, in the matters of 'Hunter Fraud Detection'. With the Credit Bazaar by your side, now it is easy to understand and use the 'Hunter anti-fraud system'.
It is difficult to process all applications to detect fraud beforehand. This is tough and stressful as well. We can't know what lies ahead, nor we can control everything around us. However, we can prepare ourselves for any possibility of unforeseen fraud by using the latest technology fraud detection software.
With Credit Bazaar, at your service, you don't have to do all the search or explore other options to choose what is best for you. You can rely on our team of learned and expert professionals that find the best hunter application as per your convenience that suits your requirements.
Why worry about your decision going wrong when you have the Credit Bazaar to help you at every step of the way. Credit Bazaar is proud of its achievement. We have been able to help many of our clients take prompt and timely financial decisions in alignment with their financial planning and goals.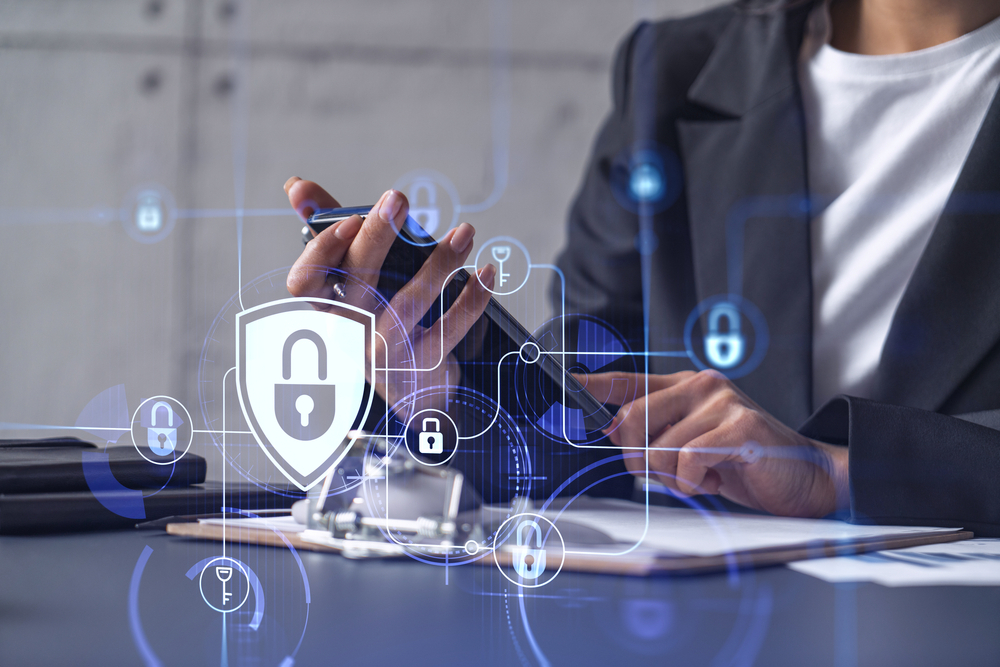 Apart from the 'Hunter anti-fraud system', you may always approach Credit Bazaar for guidance in matters concerning Personal Loans, Credit Cards, Business Loans, Corporate Health Plans, Loan Against Property, Home loans, Mutual Funds, Bazaar Improvement Plans, etc.
With Credit Bazaar, you may also check your credit report, and that too for free.
All you have to do is log in creditbazaar.in and click on the option you wish to find out more about.
Credit Bazaar always puts clients at the center and has helped many individuals and businesses in improving credit scores.
As discussed above, one may plan their financial decisions and manage their money efficiently with a proper investment with the vision of long-term financial goals. Those who have neglected their finances have ended up in a mess that is extremely hard to manage over some time. May it be detecting fraud at the application using the 'Hunter anti-fraud system' or any other important financial decision, approach Credit Bazaar today before it is too late.